For evidence-based decision-making
With the increasing impact and complexity of natural and human-induced disasters, identifying, assessing and understanding disaster risks is critical.
There is also a clear necessity for a common space where continuous testing, training, benchmarking, validation and promotion of more and more focused innovation in all phases of the disaster risk management cycle will take place. Industry and the scientific community play an essential role in developing innovative methods, tools and technological solutions for the mitigation of disasters (adaptation and prevention) and their impacts (preparedness and response).
The Knowledge Network aims at putting high-quality data and analytical tools at the disposal of the UCPM Member and Participating States and the community to facilitate evidence-based decision-making and operations. They are outcomes of the work conducted by the European Commission's Disaster Risk Management Knowledge Centre.
Risk Data Hub
The Risk Data Hub (RDH) is a web GIS platform of European wide risk data and methodologies for disaster risk assessment. It aims to offer a common sharing point for policymakers, practitioners and scientists for collaboration and for the development of collective knowledge.  
The diversity of disaster information sources provided within the RDH could challenge the uncertainty that often characterises data. The risk analysis module provides a structure to include data and perform multi-risk analysis for the risk components (i.e., hazard, exposure, vulnerability, risk) of natural and human-induced hazards. The disaster loss module includes disaster loss and damage data as well as their analysis against the Sendai targets or other types of spatial and temporal analysis. 
The Risk Data Hub deals with both pre-event and post-event phase, proposing risk analysis for assessing potential impact and presenting records of impacts from past events. 
More information: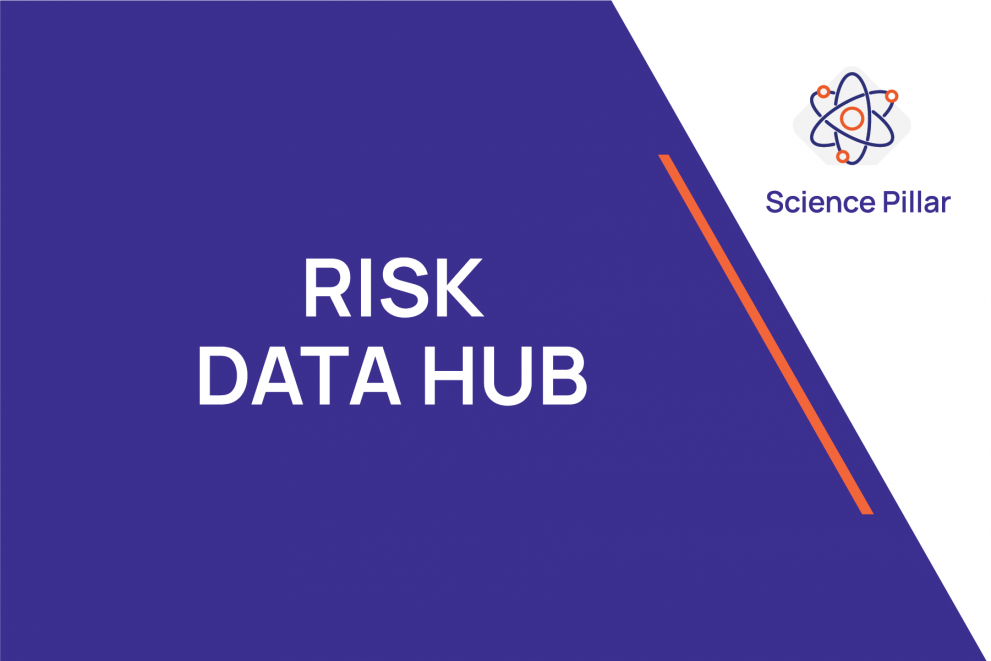 INFORM suite
INFORM Risk was developed in 2014 as a first open-source tool to measure a risk of humanitarian crisis and disasters covering entire world. It was an outcome of a global initiative of the United Nations, the European Union, and other civil society organisations, coming from humanitarian and development sectors as donors, technical partners and academic actors. UN OCHA is coordinator of INFORM partnership and the European Commission's Joint Research Center is the scientific and technical lead.  
Since 2014 INFORM Risk has not only become a global reference for multi hazard assessment of crisis risk but it has also developed into a suite of quantitative, analytical products. They are designed to support decision-making at different phases of crisis risk management cycle: INFORM RISK for prevention and preparedness, INFORM SEVERITY to support response actions and INFORM WARNING, still to be developed, will monitor early warning signals to support preparedness and early actions. 
All INFORM products follow the same principles: they are global, open, reliable and flexible. Availability of methodologies and underlying data allows organizations to adapt the INFORM products to suit their decision-making processes.
More information: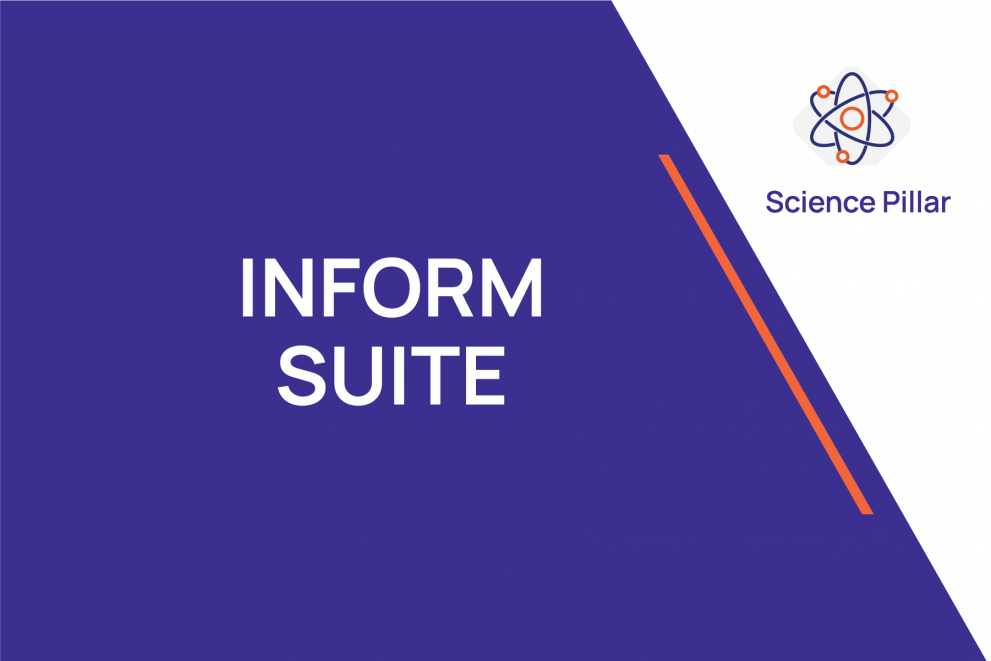 Epidemic Intelligence from Open Sources (EIOS)
The Disaster Risk Management Knowledge Centre provides support to the Epidemic Intelligence from Open Sources (EIOS) initiative.  
Lead by the World Health Organization, it brings together several public health stakeholders around the globe to create a unified, multidisciplinary approach to early detection, assessment and communication of public health risk using publicly available information.  
The EIOS initiative builds on the One Health, All Hazards principle, i.e. the idea that human, animal and environmental health are correlated and that all possible sources of public health risk should be comprehensively monitored, enhancing collaboration and communication between communities of experts with different foci, expertise and mandates.
More information: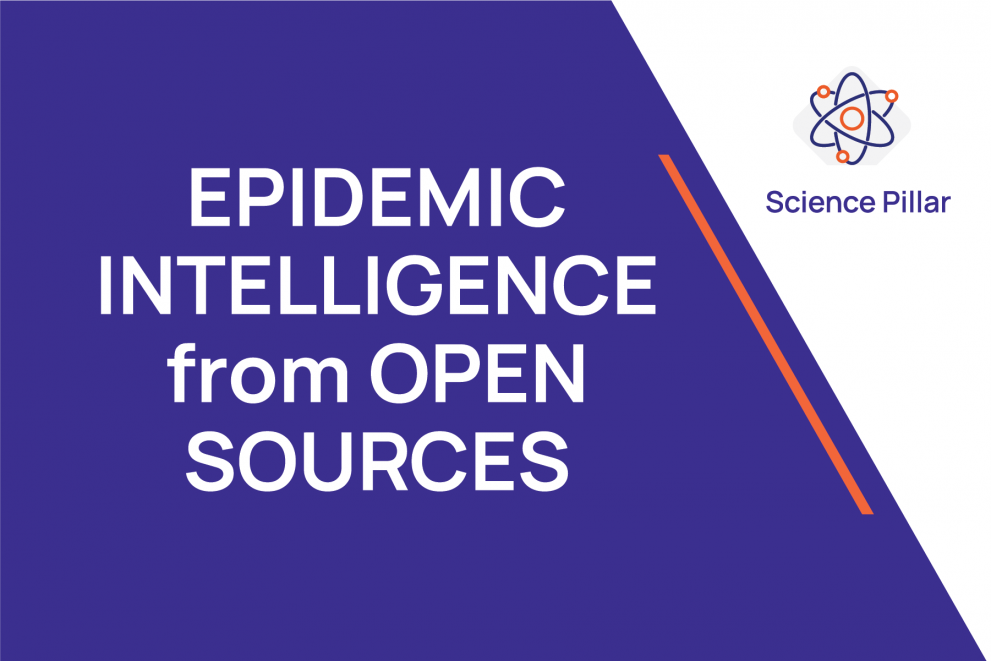 Global Conflict Risk Index – GCRI
The Global Conflict Risk Index (GCRI) expresses the statistical risk of violent conflict in a given country in the coming 1-4 years. The output of the GCRI serves as the quantitative input to the EU conflict early warning framework for identifying countries at high risk of conflict and those whose risk is worsening significantly. 
Building on its previous work, the European Commission's Joint Research Centre, in consultation with the European External Action Service (EEAS), elaborated a methodological framework that includes a variety of structural indicators.  
With the assumption that structural conditions in a country are linked to the occurrence of violent conflict, the GCRI collects 25 variables in six risk dimensions (political, security, social, economic, geographical/environmental, demographic) and uses statistical regression models to calculate the probability and intensity of violent conflict. 
More information is available on the DRMKC website.