Welcome to the Union Civil Protection Knowledge Network!
Preventing, preparing for and responding to disasters requires strong cooperation, coordination at many levels and a combination of skills and expertise.
The Union Civil Protection Knowledge Network aims to strengthen the Union Civil Protection Mechanism in all of these aspects.
As the Knowledge Network grows this platform is going to grow with it, providing new opportunities to share the knowledge, experience and the stories of our community members.
Members of the civil protection and disaster risk management community can now register on the platform. New collaborative features are coming – soon, you will be able to join discussions hosted by different projects, start your own conversations, look for colleagues in the field, search for new professional connections or inspiration for new project ideas, contribute to the knowledge library, and much more. 
7th European Civil Protection Forum
The European Civil Protection Forum is back, with its 7th edition in Brussels on 28-29 June. A theme of "Towards faster, greener & smarter emergency management" will see practitioners and decision-makers in civil protection reflect together on the current and future role of the Union Civil Protection Mechanism (UCPM).
A packed programme of plenaries, workshops, thinking labs, and an exhibition will see participants focus on four angles for action:
Strengthening climate resilience - Preparing for extreme weather events
Protect our citizens - Adapting to new risks
Europe in the world - Reaching beyond geographical boundaries
Embrace innovation and digitalisation - Pooling our knowledge
7th European Civil Protection Forum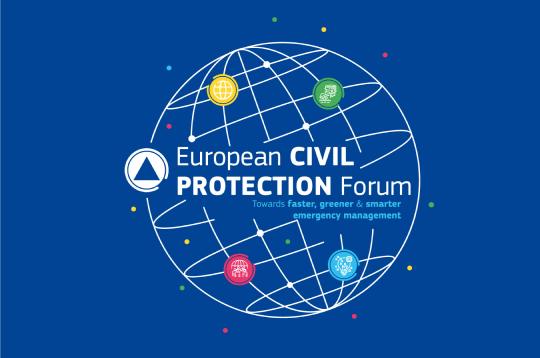 Highlights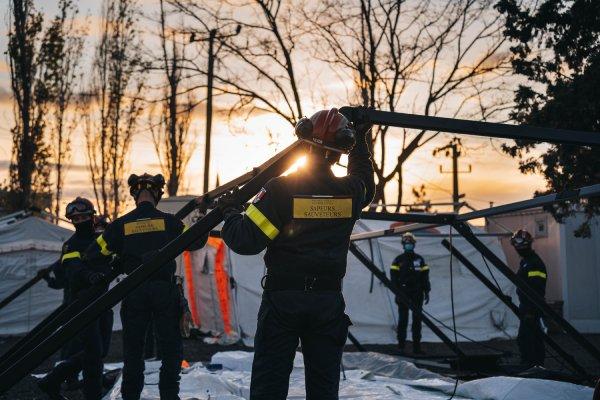 The Knowledge Network Capacity Development pillar aims to connect, promote and strengthen capacity development initiatives relevant to civil protection and disaster management.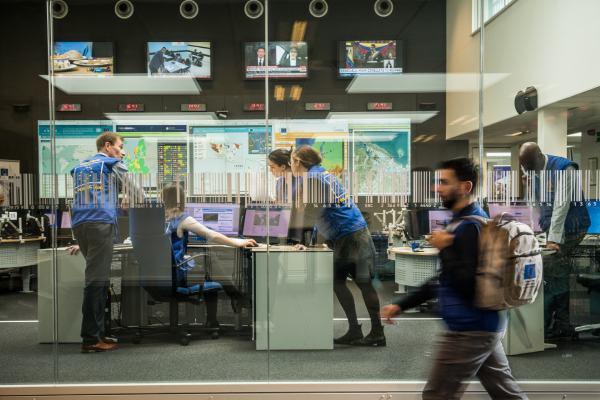 Through the Knowledge Network, the scientific community and operational stakeholders in disaster management have a new space to connect and share knowledge.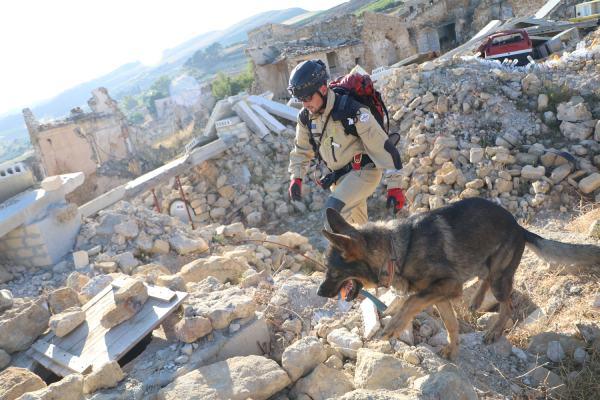 The exercise programme of the Knowledge Network offers a variety of civil protection exercises to enhance prevention, preparedness and disaster response.
Featured projects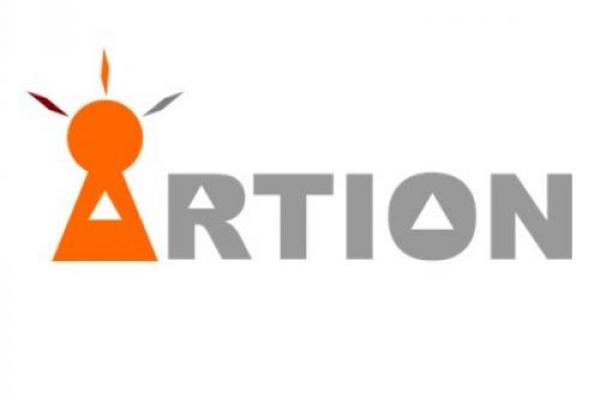 The Disaster Management Artificial Intelligence Knowledge Network (ARTION) seeks to become a world-class network for knowledge sharing in the field of disaster management artificial intelligence (AI).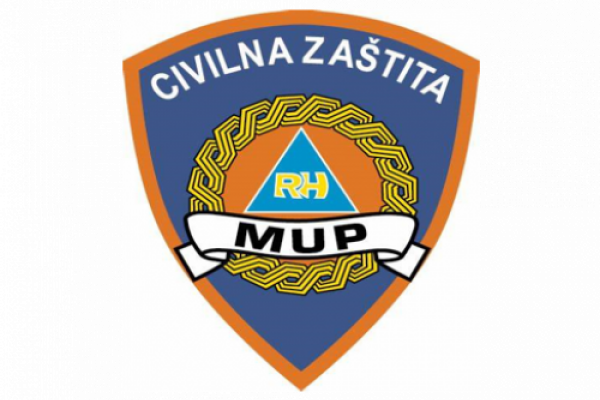 Track 1 - Technical Assistance for the Enhancement of the Civil Protection System in Croatia - TA for CP (HR)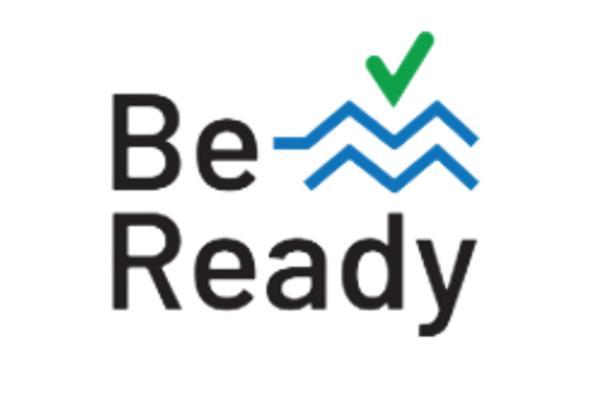 Be Ready project set out to launch an environmental decision support system (EDSS) that models the most common sources of pollution.