Welcome to the Union Civil Protection Knowledge Network!
Preventing, preparing for and responding to disasters requires strong cooperation, coordination at many levels and a combination of skills and expertise.
The Union Civil Protection Knowledge Network aims to strengthen the Union Civil Protection Mechanism in all of these aspects.
Highlights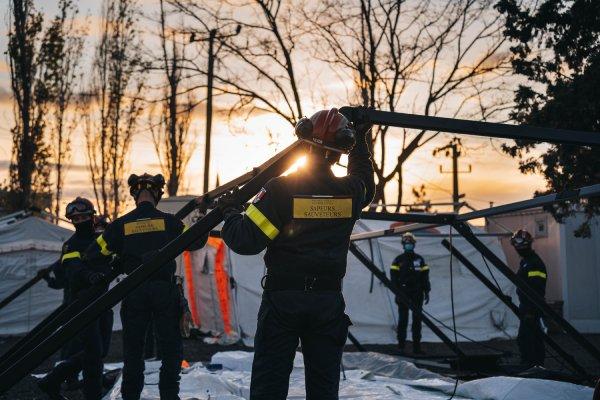 The Knowledge Network Capacity Development pillar aims to connect, promote and strengthen capacity development initiatives relevant to civil protection and disaster management.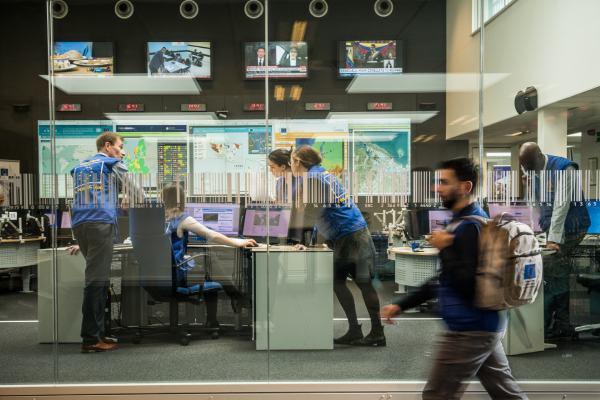 Through the Knowledge Network, the scientific community and operational stakeholders in disaster management have a new space to connect and share knowledge.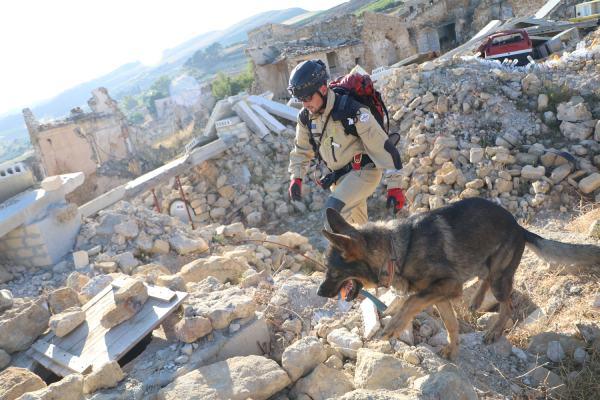 The exercise programme of the Knowledge Network offers a variety of civil protection exercises to enhance prevention, preparedness and disaster response.
Featured projects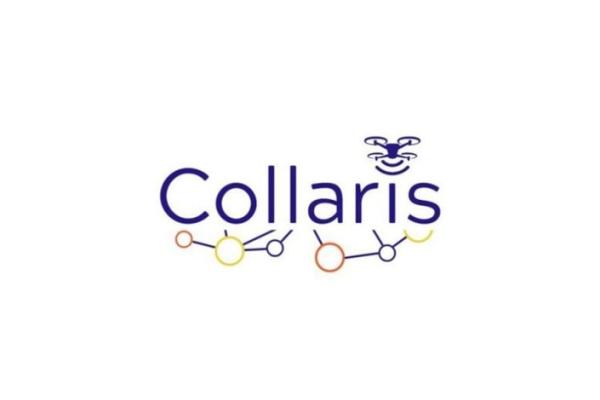 COLLARIS Network: Collaborative network on unmanned Aerial Systems.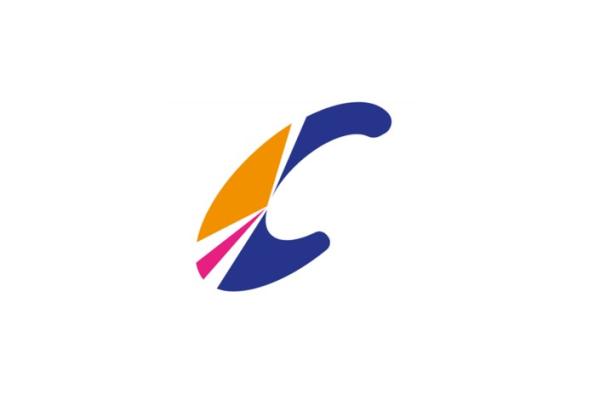 Community of Valued Experts in Hydro meteorological and Technological Multi-hazards.
Cross-border cascading risk management for critical infrastructure in Sava river Basin.