Welcome to the Union Civil Protection Knowledge Network!
Preventing, preparing for and responding to disasters requires strong cooperation, coordination at many levels and a combination of skills and expertise.
The Union Civil Protection Knowledge Network aims to strengthen the Union Civil Protection Mechanism in all of these aspects.
As the Knowledge Network grows this platform is going to grow with it, providing new opportunities to share the knowledge, experience and the stories of our community members.
Update 16 January 2023: Last year marked the first full year of Knowledge Network activities. To start off 2023, we are revising the platform's menu structure and selected pages as well as kickstarting new features. Members of the civil protection and disaster risk management community will soon be able to start discussion groups within the different projects & exercises as well as start their own thematic or dedicated discussion groups on other topics.
Highlights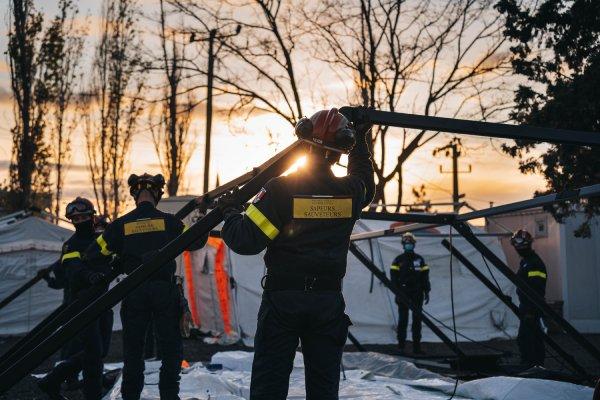 The Knowledge Network Capacity Development pillar aims to connect, promote and strengthen capacity development initiatives relevant to civil protection and disaster management.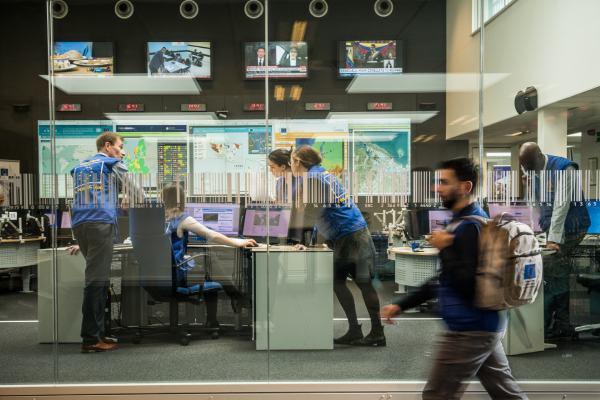 Through the Knowledge Network, the scientific community and operational stakeholders in disaster management have a new space to connect and share knowledge.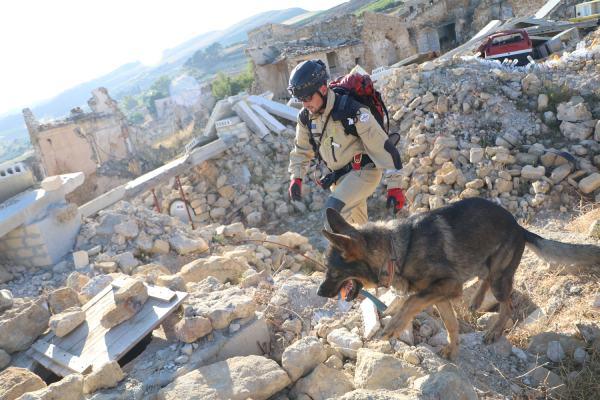 The exercise programme of the Knowledge Network offers a variety of civil protection exercises to enhance prevention, preparedness and disaster response.
Featured projects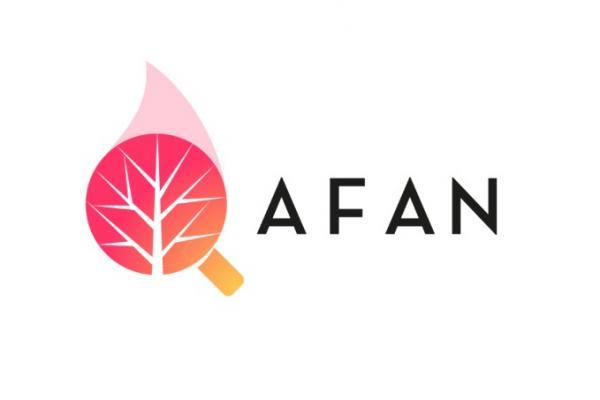 The Advanced Fire Analysis Network (AFAN) is a European expert knowledge-sharing network focused on risk analysis.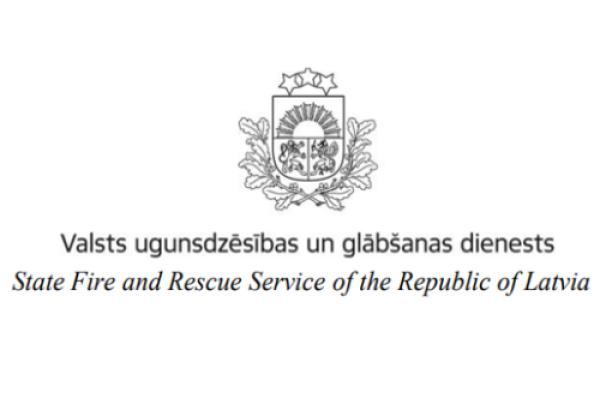 The objective of the project is to contribute to improving the efficiency of the SFRS, maintaining and restoring life-saving capacity of the SFRS.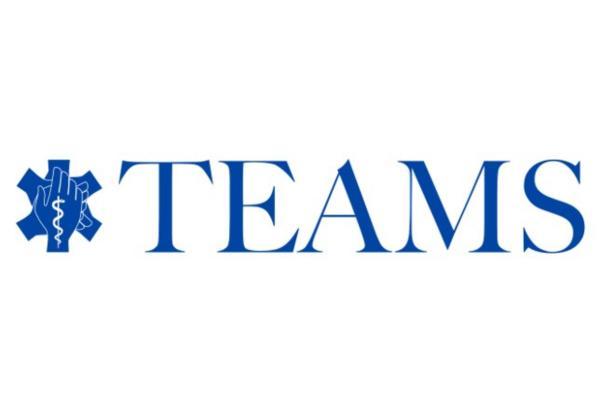 TEAMS 3.0 builds on the achievements of these projects by involving new partners, experts and EU EMT organisations.