Welcome to the Union Civil Protection Knowledge Network!
Preventing, preparing for and responding to disasters requires strong cooperation, coordination at many levels and a combination of skills and expertise.
The Union Civil Protection Knowledge Network aims to strengthen the Union Civil Protection Mechanism in all of these aspects.
As the Knowledge Network grows this platform is going to grow with it, providing new opportunities to share the knowledge, experience and the stories of our community members.
Members of the civil protection and disaster risk management community can now register on the platform. New collaborative features are coming – soon, you will be able to join discussions hosted by different projects, start your own conversations, look for colleagues in the field, search for new professional connections or inspiration for new project ideas, contribute to the knowledge library, and much more. 
Highlights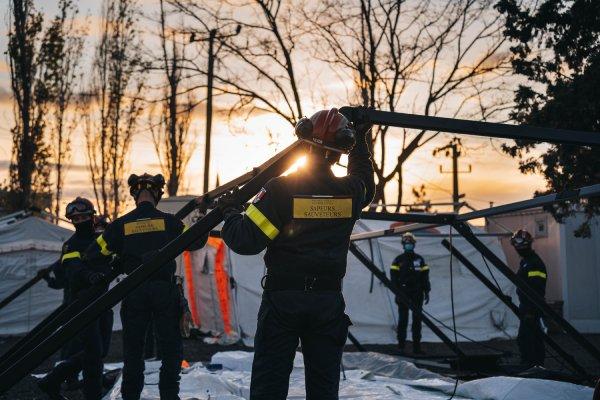 The Knowledge Network Capacity Development pillar aims to connect, promote and strengthen capacity development initiatives relevant to civil protection and disaster management.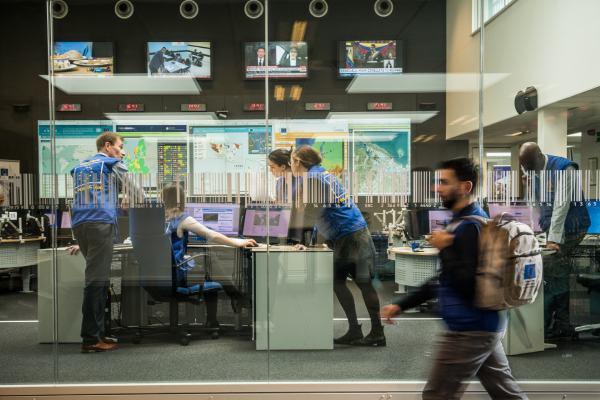 Through the Knowledge Network, the scientific community and operational stakeholders in disaster management have a new space to connect and share knowledge.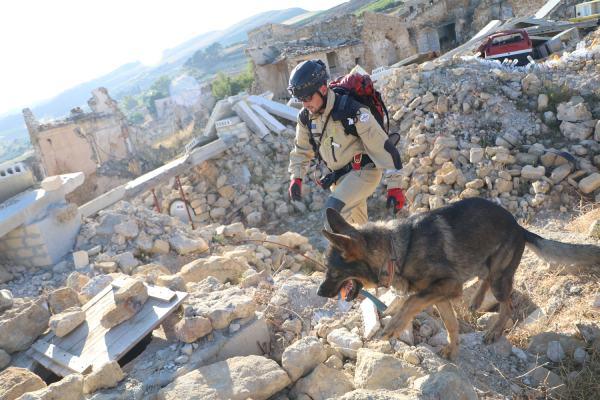 The exercise programme of the Knowledge Network offers a variety of civil protection exercises to enhance prevention, preparedness and disaster response.
Featured projects
The INDIMA project works to develop and enhance a network concept for improved and holistic civil protection and disaster risk management. To build the network, it integrates relevant stakeholders in pre-planned joint preparedness and response activities.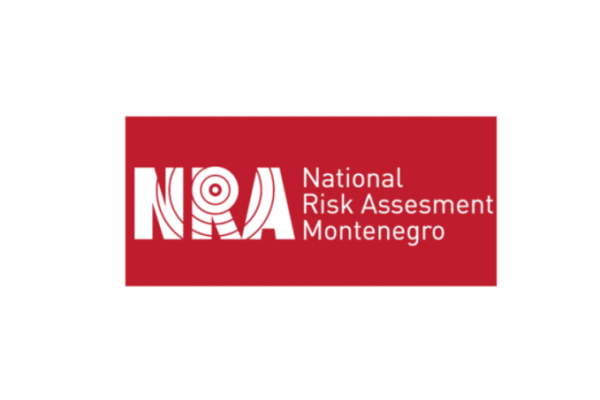 The Disaster Risk Management Capability Assessment enables a more realistic and comprehensive overview of technical, financial and administrative capacity in Montenegro for carrying out adequate risk assessment, risk management planning for prevention and preparedness.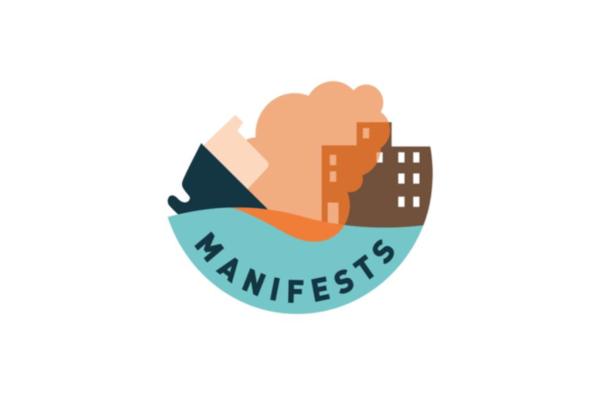 The MANIFESTS project addresses these uncertainties to improve response capacities. The project supports response teams by creating innovative tools such as modelling software validated through experimental tests at lab and field trials along with operational guidelines.