Knowledge Network story collections
Discover our Knowledge Network story collections, perfect for dipping into or for diving deeper into a topic of interest.
Our Knowledge Network community is engaged and diverse, with a huge range of experiences and stories to share. And there are so many topics that interest us all; from natural disasters to the latest research that will change the way we work.
Use our collections to discover new content and find out more about the subjects that inspire you!
Discover our story collections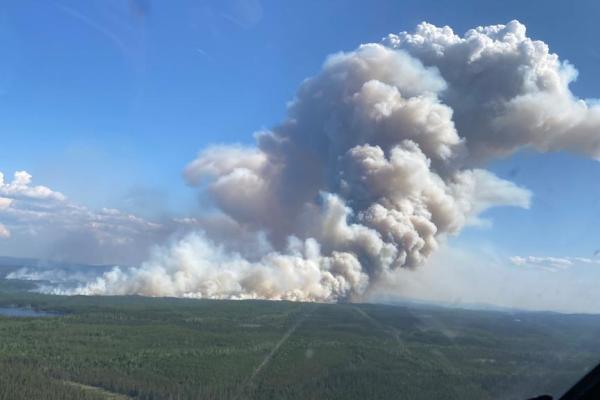 As the 2023 forest fire season continues, we meet some of the people bringing their knowledge and dedication to anticipating, preventing and responding to wildfires.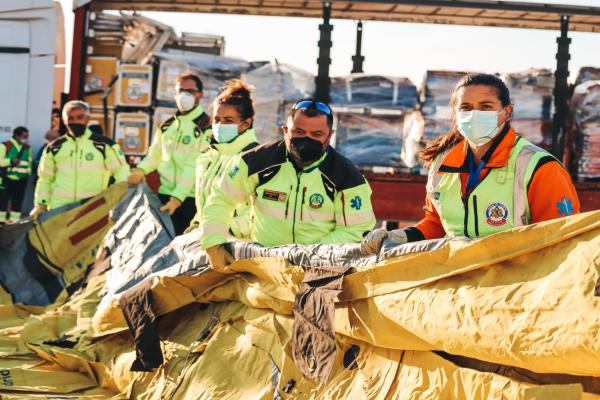 On International Women's Day, we hear from women working in civil protection.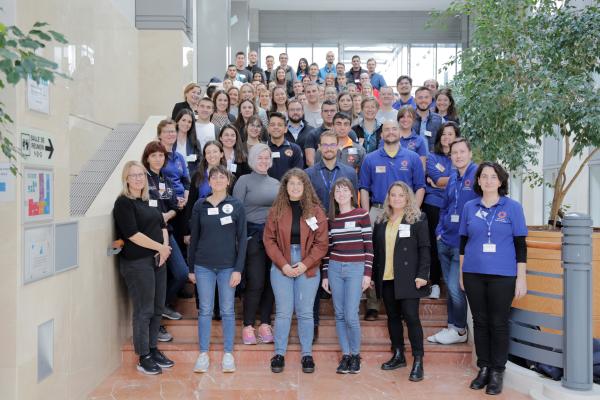 Meet the next generation working in the UCPM.