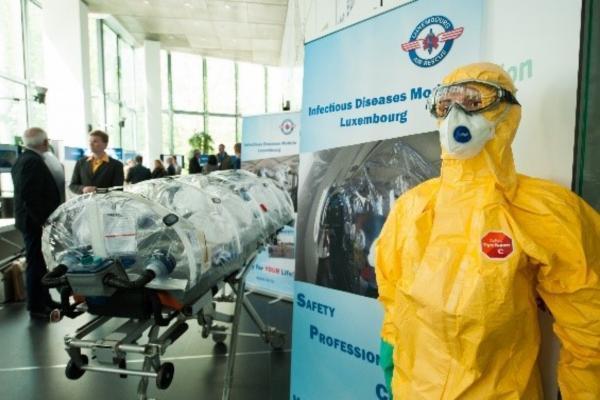 New and emerging risks are occurring, leading to increased vulnerability and a decrease in coping capacity.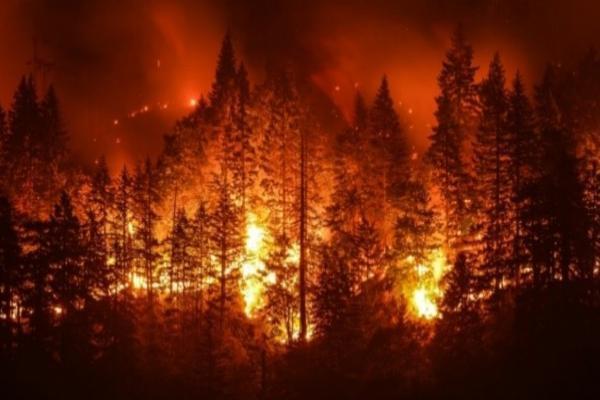 Natural disasters are rapidly increasing in Europe, causing significant loss of life, and social and economic devastation.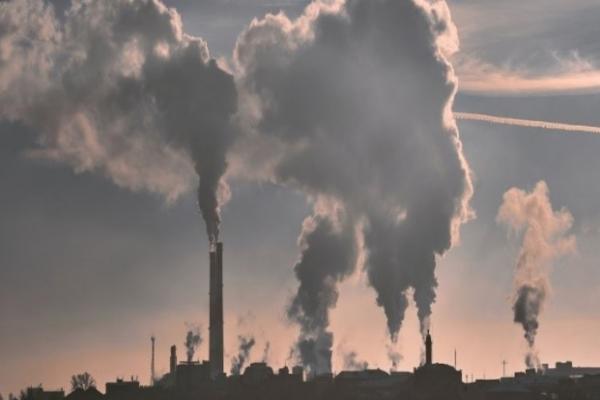 Humans contribute to disaster risks affecting Europe through actions with malevolent intent, as well as accidental incidents.