What's it all about?
Launched in December 2021, the Union Civil Protection Knowledge Network is one of the tools of the Union Civil Protection Mechanism and its community. It was set up to strengthen the efficiency and effectiveness of civil protection training and exercises, promote innovation and dialogue, and enhance cooperation between Member States' national civil protection authorities.
The Knowledge Network is a hub that connects first responders, disaster risk managers, scientists, and decision-makers and matches their needs for expertise and good practices with methodologies, tools, solutions, and resources.
It's an inclusive community whose members can learn from each other, share their knowledge, and work together.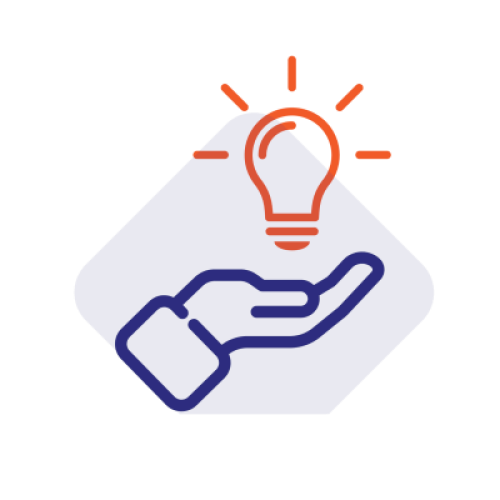 Vision
That the Union Civil Protection Mechanism and its community have the knowledge and expertise to effectively prevent, prepare for and respond to current and emerging risks and challenges in disaster risk management.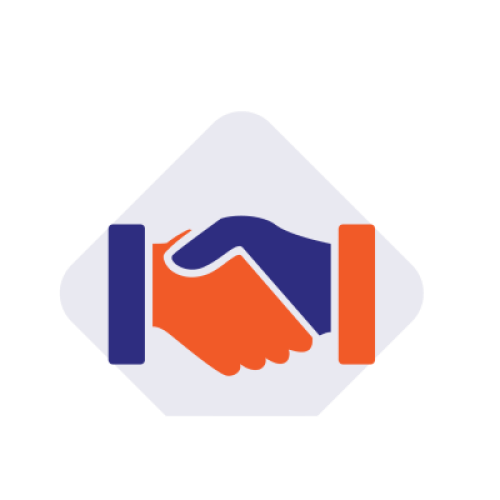 Mission
To bring together civil protection and disaster risk management experts and organisations, make knowledge on civil protection and disaster risk management accessible to all, and foster innovation for efficient and effective civil protection systems.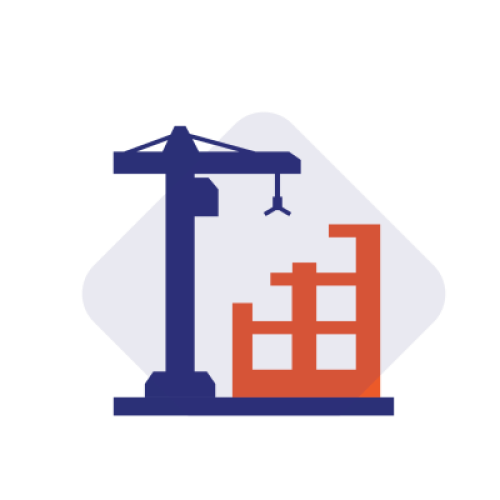 Goals
Strategic goals include: Stronger Community (through better collaboration), Shared Knowledge for Action (through learning and working together) and Research that Matters (through stronger application of research in planning and operations).
Learn more about the Knowledge Network
12 000+
Training opportunities
Since its creation in 2004, the UCPM training programme has offered 12,000+ training places for more than 5,400 experts from UCPM Member and Participating States, as well as from enlargement and neighbourhood countries.
88
Collaborating organisations
88 organisations from 32 countries were involved in different projects and exercises (funded under annual calls for proposals), which started implementation of their activities in 2022.
2 500+
Expert exchanges
Over 2 500 experts participated in the UCPM Exchange of Experts in Civil Protection programme from 2010-2022, gaining insight into the work of civil protection organisations and experts across Europe and beyond.