Disaster risk is a dynamic phenomenon. It evolves over time and location. Past experience cannot be the (only) indication of what lies ahead in terms of disaster risk in the EU, as there are powerful risk drivers at play shaping the nature of hazards, our exposure to them, and our vulnerability.
Risk drivers are processes or conditions that influence the level of disaster risk by increasing levels of exposure and vulnerability, or reducing capacity. They include climate change, urbanisation, environmental degradation, the changing security paradigm, and technological developments.
These risk drivers interact with each other, amplifying existing risk or resulting in the emergence of new risks. For example, climate change is altering the patterns of extreme weather events, technological developments are changing the nature of manmade threats, urbanisation is one of the factors behind the growing exposure to hazards, and both environmental degradation and ageing societies are decreasing our resilience.
Emerging risks have a high degree of uncertainty, in terms of the probability of occurrence and the potential damage they can cause.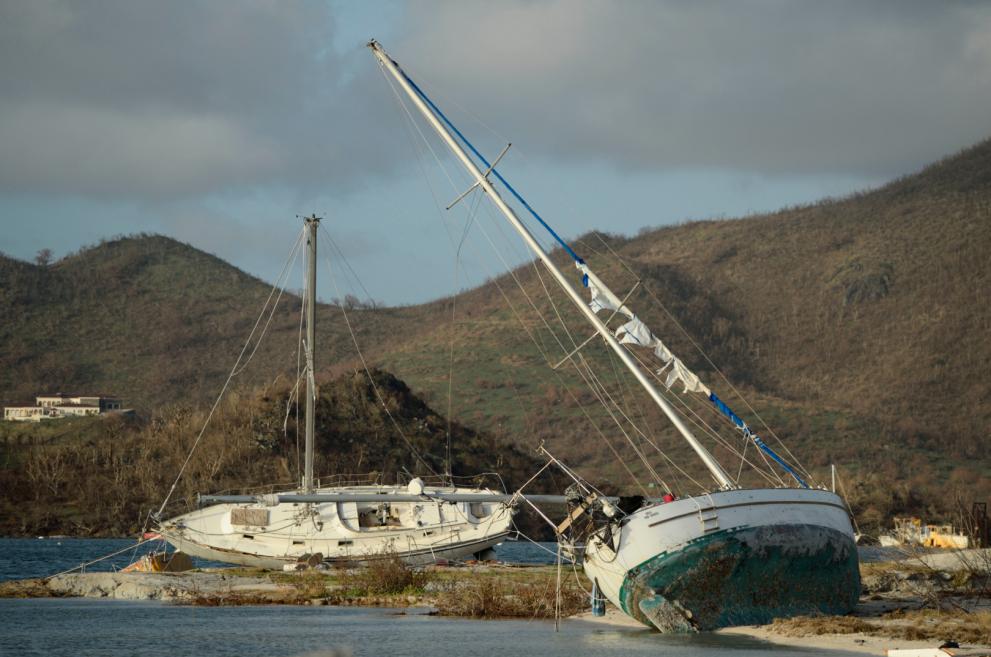 Click on the boxes to find out more about Risk drivers: