The 2022 wildfire season confirmed a worrying upward trend in intense wildfires, with more wildfire events occurred and more hectares of forest burnt than in previous years. Climate change is expected to further worsen this trend. The Union Civil Protection Mechanism (UCPM) Member States and Participating States have recently called on the Commission to support Member States' efforts to prevent wildfires, most recently at the ministerial meeting on reinforcing wildfire preparedness and response in September 2022. Following up on this, the Commission has put forward a Wildfire Prevention Action Plan, composed of ten actions, aimed to improve capacity, knowledge and financing opportunities for wildfire prevention actions.
Action 4 of the Wildfire Prevention Action Plan aims to further enhance citizen protection, preparedness and prevention on wildfire risk through the collection of good practices on raising wildfire risk awareness in Europe.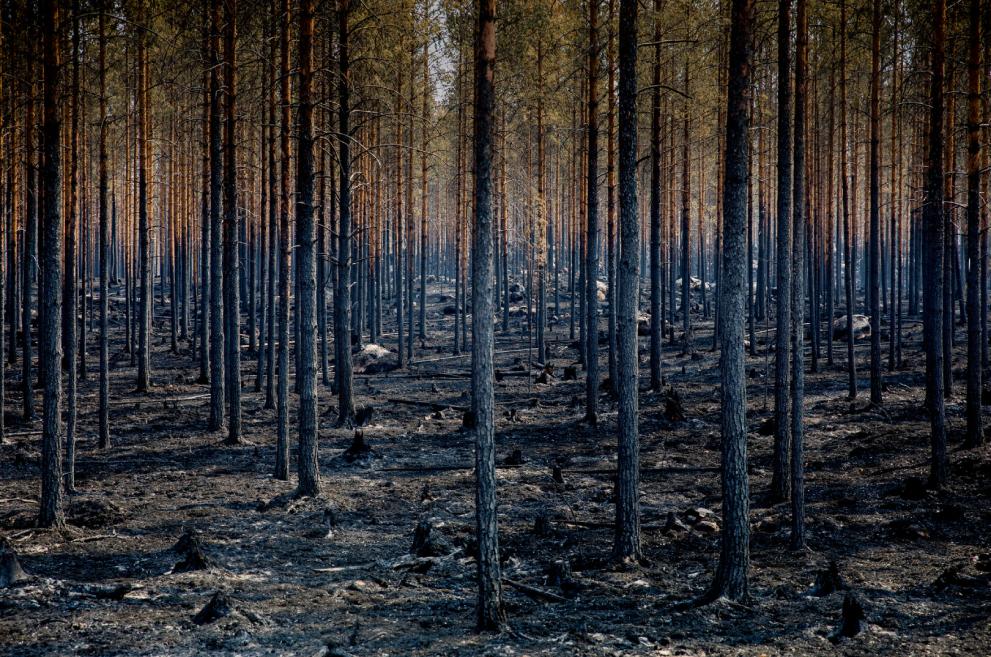 Do you have any good examples of wildfire risk awareness initiative, such as campaigns or any other activity that was/is successful to raise awareness on wildfire risk and/or on increase citizens' preparedness? If so, please share it with us by 6 February 2023. We will review and showcase them via the Union Civil Protection Knowledge Network and present them in a dedicated event.
To submit practices in the field of wildfire risk awareness, please fill out the online EUSurvey - Survey (europa.eu).
For further information on to submit practices, please email to: ECHO-CP-PREV@ec.europa.eu.