About the Programme
The UCPM Lessons Learnt Programme identifies and shares lessons and good practices from UCPM deployments and horizontal, cross-cutting activities to enhance the efficiency and effectiveness of the UCPM as a whole. It focuses on the whole disaster management cycle, covering prevention, preparedness and response.  
Lessons from UCPM deployments provide guidance as to what lessons could be implemented in the future to continually improve the UCPM. The main UCPM Lessons Learnt Programme document is the annual report, a tool for UCPM member and participating states and the Commission to enhance the implementation of lessons and good practices.  
The annual report also offers an overview of activities conducted by the Commission regarding the implementation – the learning - of lessons identified in previous years.  
An example of the process is the use of preliminary lessons and best practices identified during the Covid-19 pandemic in the most recent revision of the UCPM legislation, to further enhance the UCPM's flexibility to respond efficient and effectively to emergencies and crises.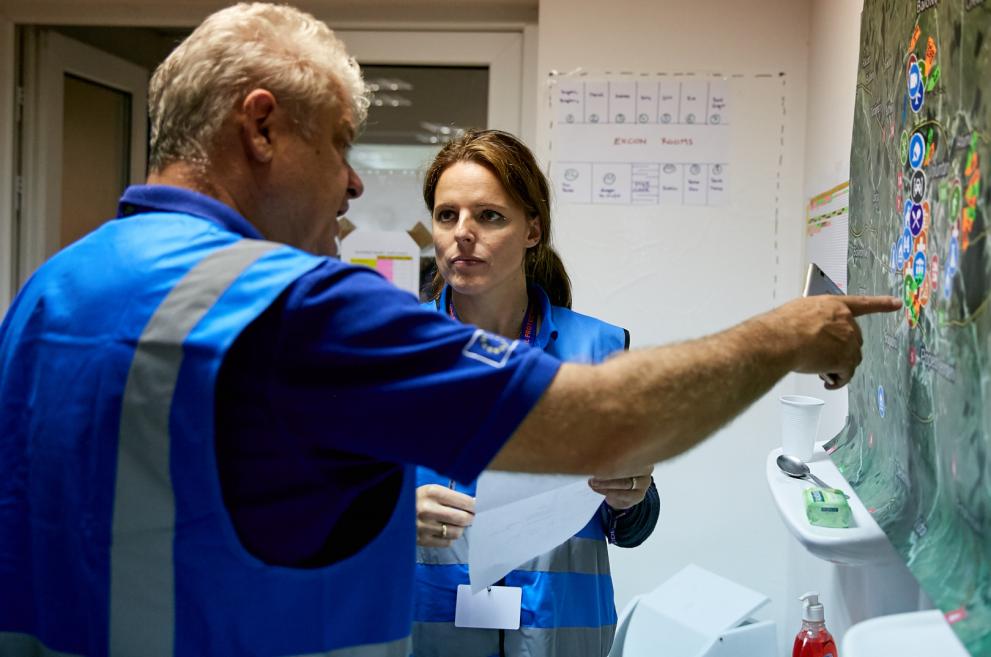 For more information: the UCPM Lessons Learnt Programme is established by the Decision 1313/2013 as amended by (EU) Decision 2019/420 (article 13.d).  
Featured: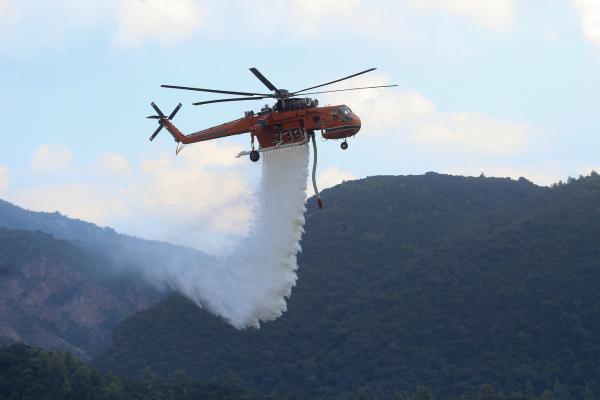 The UCPM lessons learnt thematic meeting on the 2021 forest fires in Europe took place at the headquarters of the Greek Civil Protection authorities.