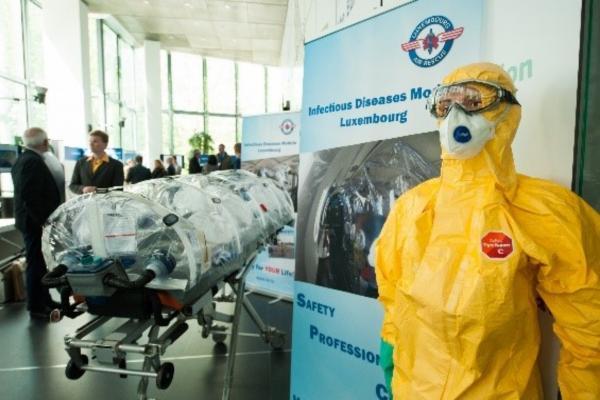 New and emerging risks are occurring, leading to increased vulnerability and a decrease in coping capacity.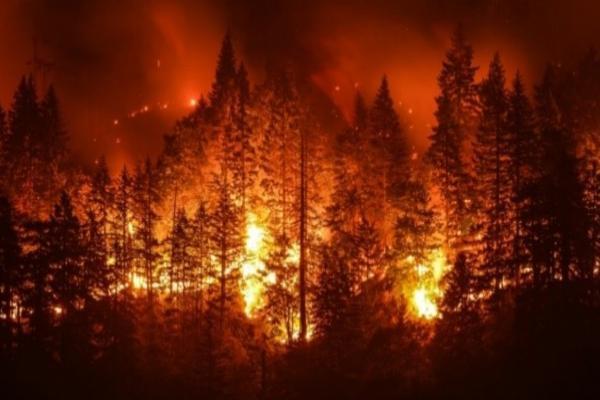 Natural disasters are rapidly increasing in Europe, causing significant loss of life, and social and economic devastation.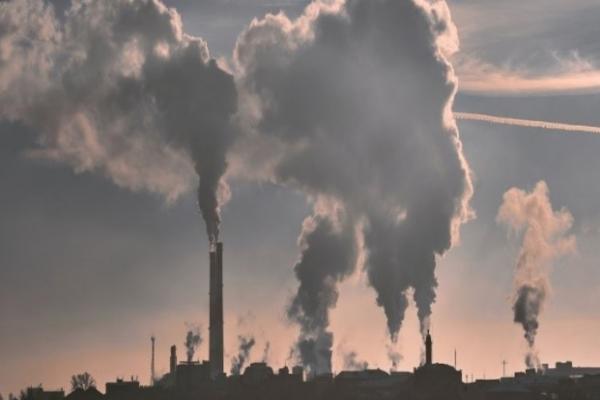 Humans contribute to disaster risks affecting Europe through actions with malevolent intent, as well as accidental incidents.
Economics for Disaster Prevention & Preparedness
Comparing the economic cost of prevention and preparation to the cost of disasters themselves is a powerful tool to encourage more prevention and preparedness measures. Assisted by the World Bank, the European Commission recently carried out a study on Economics for Disaster Prevention and Preparedness to assess the costs and benefits of investments in disaster resilience and their financing at national and EU levels. 
The Commission has developed an online eLearning course that draws on the findings of this study. It is available with open access under the Knowledge Network on the EU Academy. The 1-hour self-paced course focuses on the risk landscape of the EU and the positive effects of disaster prevention and preparedness.
Analysing and applying data on disaster risks gives the foundation for planning and decision-making. Everyone involved in disaster risk management from policymakers to practitioners and scientists benefit from this analysis and exchange of data. The Disaster Risk Management Knowledge Centre, leads the Knowledge Network's science activities. The Risk Data Hub is one of the main tools for connecting and sharing on risk data management. 
Funding for Disaster Risk Management
Knowing how to make best use existing EU funding schemes is also essential to improve disaster risk management at EU, national, regional and local level.  Several EU financial schemes, such as the European Regional Development Fund and Cohesion Fund, the Common Agricultural Policy the Recovery and Resilience Facility, the Technical Support Instrument and the Digital Europe Programme can provide financial support and are available for the overall improvement of Disaster Risk Management. 
Established instruments for prevention and preparedness
The EU Civil Protection Mechanism is complemented by several instruments, including the Peer Review programme. Carried out by an independent team of experts from different countries, peer reviews are an excellent tool for sharing of good practices in disaster risk management. The UCPM also offers prevention and preparedness missions with tailor-made support and advice for a better response to the negative impacts of natural and human-induced hazards. Experts from EU Member and Participating States are deployed upon request from a national government or the United Nations to support authorities across the world. 
The UCPM also supports projects  leading to improved cross-border cooperation in the area of disaster prevention and preparedness, shared knowledge and expertise, good practices and networking. 
International cooperation
A number of frameworks support international cooperation on disaster reduction, prevention and resilience. These are, for example, the Sendai Framework for Disaster Risk Reduction 2015-2030, which defines targets and priorities areas that aim to reduce disaster risk and losses over the next 15 years, or the Sustainable Development Goals (SDGs), which call on countries to work together in a global partnership for people and the planet. 
The EU-funded PPRD Programmes - Prevention, Preparedness and Response to Natural and Man-Made Disasters - enhance disaster risk management, enhance cooperation between the EU Civil Protection Mechanism and civil protection actors and strengthen ties between EU neighbourhood countries. 
There are two regional PPRD Programmes: 
PPRD South III – Prevention, Preparedness and Response to Natural and Man-Made disasters in Middle East and North Africa Partnership Countries.
PPRD East 3 - Prevention, Preparedness and Response to natural and man-made disasters in Eastern Partnership countries. 
More information
Related news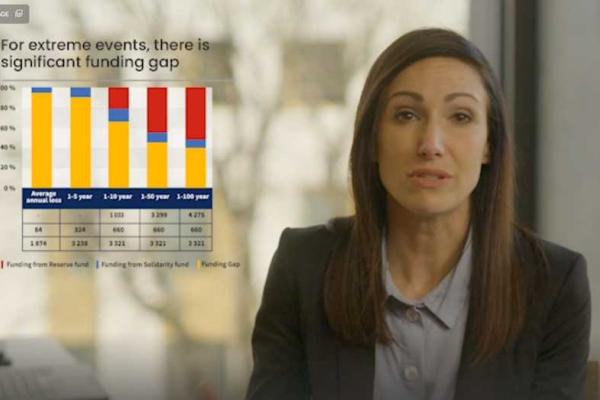 A new eLearning course from DG ECHO for disaster risk management practitioners 'Economics for Disaster Prevention and Preparedness' shows investing in disaster prevention and preparedness makes economic sense.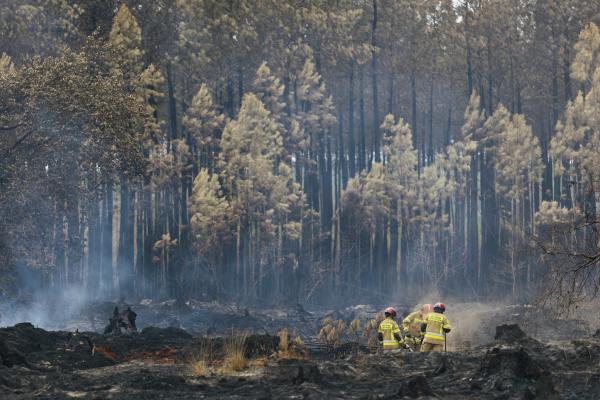 The European Court of Auditors has issued its latest ECA Journal with a special focus on 'Disasters and crisis management'. This edition features the views of leaders who deal with disasters, whether they work in a global, EU, national or regional context. What are their hands-on experiences and insights, and what are they focusing on to equip societies for future disasters?