The Knowledge Network Capacity Development pillar aims to connect, promote and strengthen capacity development initiatives relevant to civil protection and disaster management, with a special focus on the Union Civil Protection Mechanism (UCPM).
Building on existing programmes and projects like the EU Civil Protection Mechanism training, exercises and exchange experts programmes, the Knowledge Network partnerships and the EU Mechanism Prevention and Preparedness programme, the Capacity Development Pillar applies knowledge for action.
The Capacity Development Pillar aims to help develop the individual and collective capacity of civil protection and disaster management stakeholders by:
Enabling civil protection and disaster management stakeholders to develop and share their knowledge and abilities at the individual, organisational and systemic levels, to increase resilience towards the most critical risks;
Integrating lessons learnt, good practices and the latest innovative solutions into the preparedness process, for UCPM capacities to be efficient and well-prepared for rapid deployment;
Supporting the transfer of research and innovation into civil protection and disaster management planning and operations;
Preparing UCPM stakeholders for multi-hazard, cross-sectoral and cross-border scenarios;
Strengthening links between civil protection and humanitarian aid stakeholders, in particular in disaster preparedness;
Showcasing capacity development activities at regional, national, and local levels.
Knowledge Network capacity development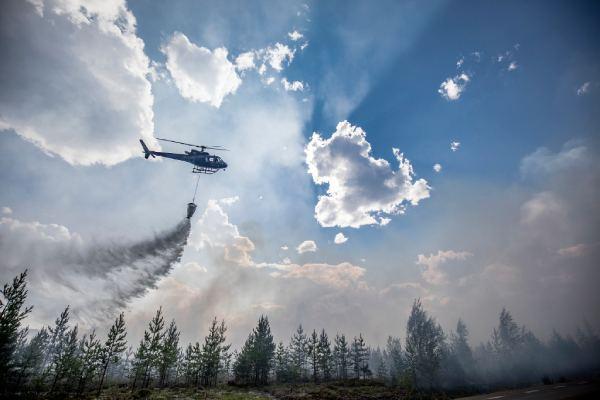 Natural and man-made hazards threaten the safety of people and damage property, natural environment and cultural heritage. Disaster prevention and risk management aim to tackle these risks through better prevention, preparedness, response and recovery.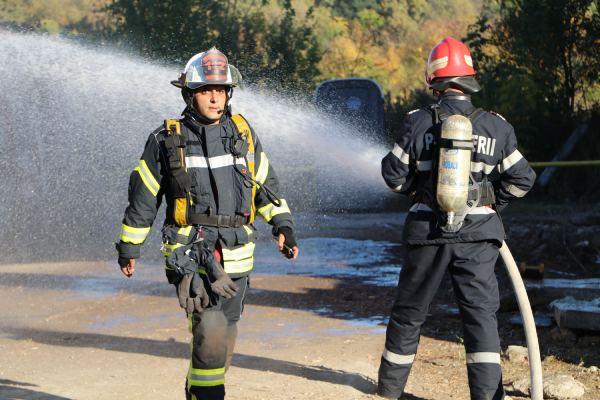 'Preparedness' for disaster is when people, equipment, structures, communities and organisations are ready to respond quickly and effectively when a disaster strikes because of actions that have been taken in advance.With better preparedness, the effects of disasters can be reduced or mitigated.