Overview
Modules field and table top exercises (MODEX)
Description
These MODEX exercises have an integrated approach for specialised modules and other response capacities to respond to consequences of serious structure collapse mainly due to the strong earthquakes when USAR modules are essential. EU MODEX field exercises are opportunities for testing coordination, interoperability, self-sufficiency, standard operating procedures, communication and reporting of response teams and equipment.
Field exercise Italy - 8-11 July 2022 - buildings collapse due to the planes crashes and other related catastrophes
Field exercise Austria - 8-11 September 2022 - earthquake
Field exercise Portugal – 29 November-2 December 2022 - earthquake
Field exercise Denmark - 20-23 January 2023 - earthquake
Field exercise Bulgaria - 3-6 October 2023 - earthquake
Field exercise Austria - 23-26 October 2023 - earthquake
Consortium leader: Johanniter-Unfall-Hilfe e.V.
Project content
News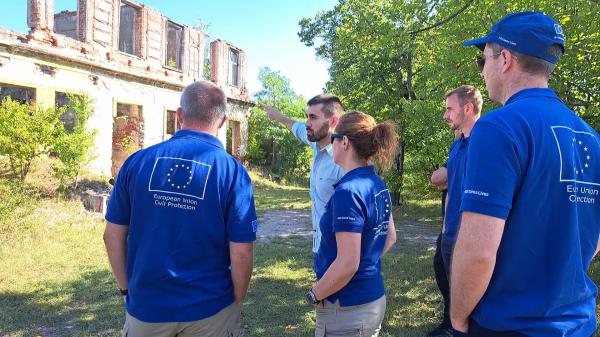 Exercise Planning Meeting from 4 to 6 September 2023 for the EU MODEX in Wiener Neustadt, Austria.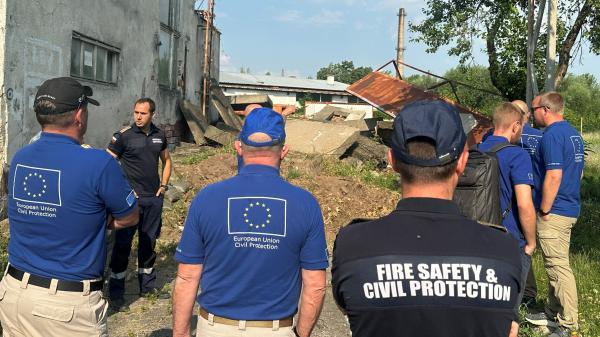 This is a short presentation of the process of a Exercise Planning Meeting (EPM) for a EU MODEX in Lot 3.
See all news
Stories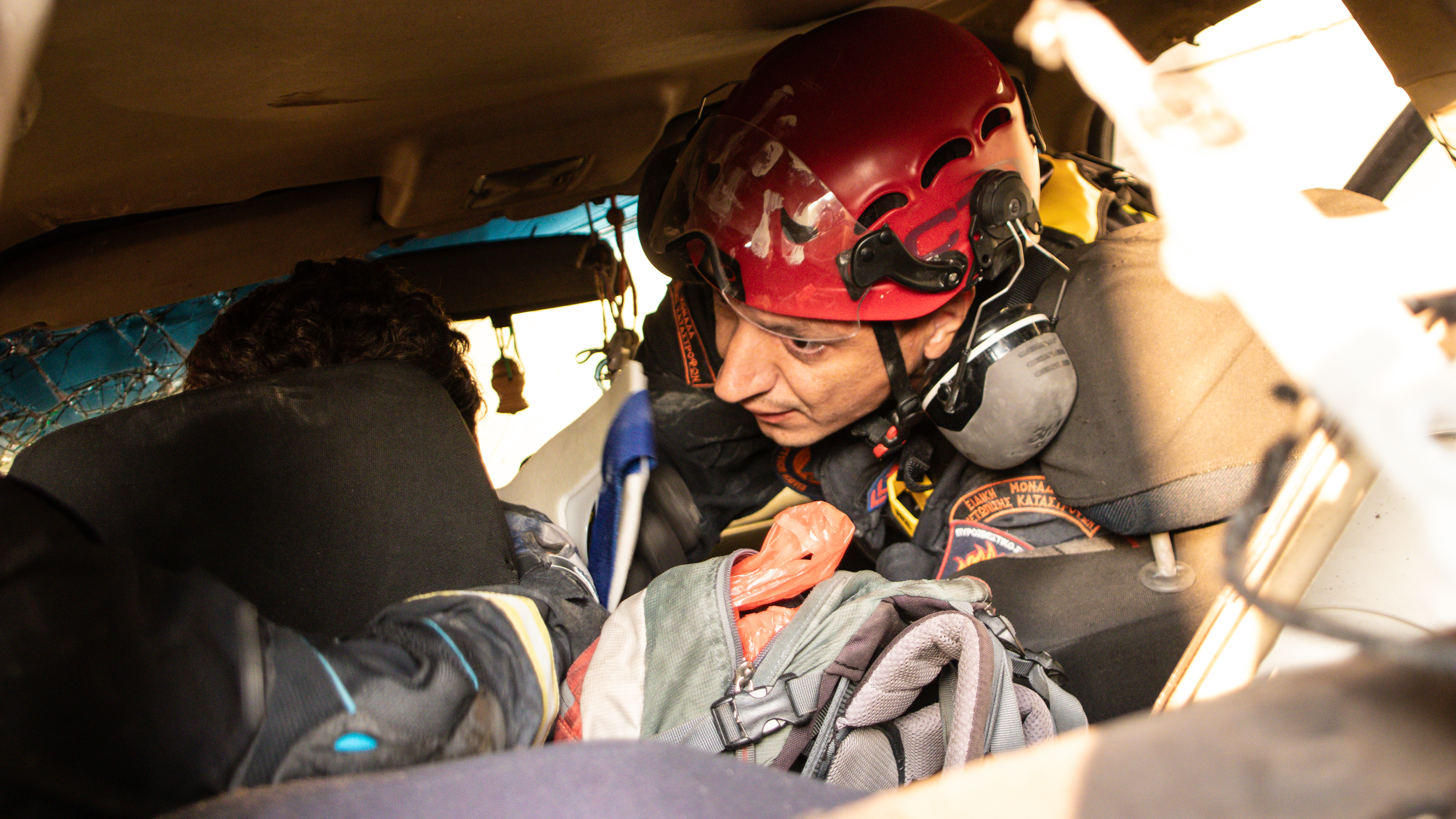 Urban Search and Rescue (USAR) exercise in Montana, Bulgaria 2. to 6. October 2023 with a successful IER of HSZAR, MUSAR Hungary.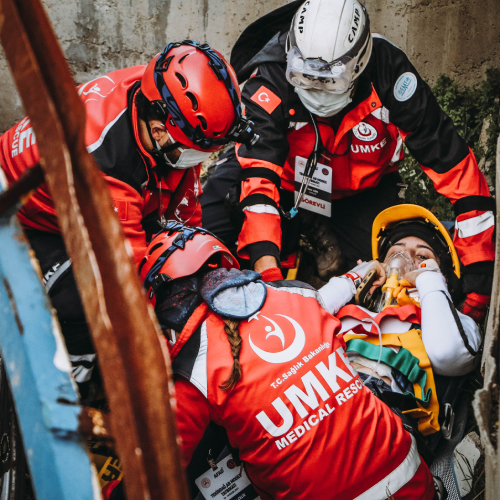 On 11–14 November, Turkey hosted the largest MODEX field exercise in the history of the European Union Civil Protection Mechanism (UCPM).
See all stories