Overview
Knowledge Network Partnership (UCPM-2022-KN)
Description
Protecting cultural heritage from disasters is a challenging new frontier for disaster risk management and civil protection operations. Improved coordination, effectiveness and efficiency at national and European level will help overcome dangerous situations that put cultural heritage at risk.
PROCULTHER-NET seeks to strengthen the link between science and decision-making with knowledge to help reduce the vulnerability of disaster-prone communities and ensure more sustainable and informed intervention procedures. The project sets out to establish a European thematic community based on protecting cultural heritage and equip civil protection experts with relevant knowledge and skills.
Drawing on the extensive network of contacts and technical and operational content built up through the previous PROCULTHER project, PROCULTHER-NET will consolidate and expand multidisciplinary and risk-based exchange practices in the field of cultural heritage protection in an emergency.
Using a science-based and people-centred approach, the identification of cultural heritage-focused capacities will feed knowledge-building efforts and ensure that decision-making can be more effective and consistent.
Project content
News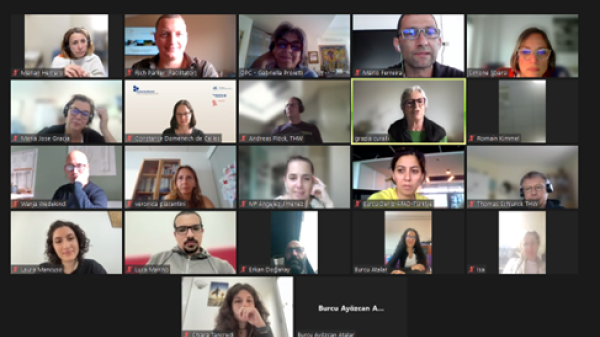 Offering know-how and knowledge to European trainers specialised in the protection of cultural heritage at risk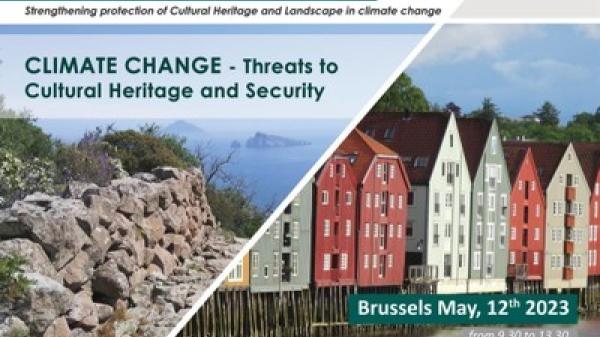 PROCULTHER-NET contribution to a multiplier event on climate change and its impacts on cultural heritage and security organised on May in Brussels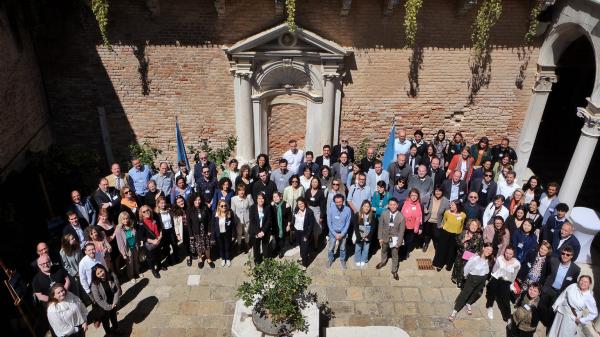 Feedback from the participation of PROCULTHER-NET to the SHELTER Project Final Conference hosted by the UNESCO Regional Bureau in Europe on April 2023
See all news
Documents
Partner organisations
DRM phases
Preparedness
Recovery
Response